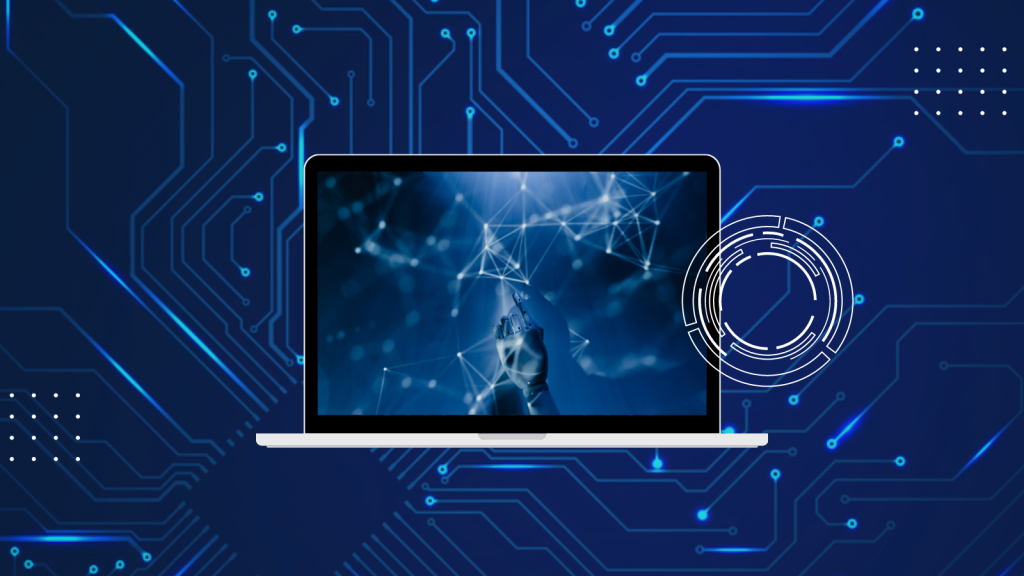 How has the pandemic affected the IT services industry?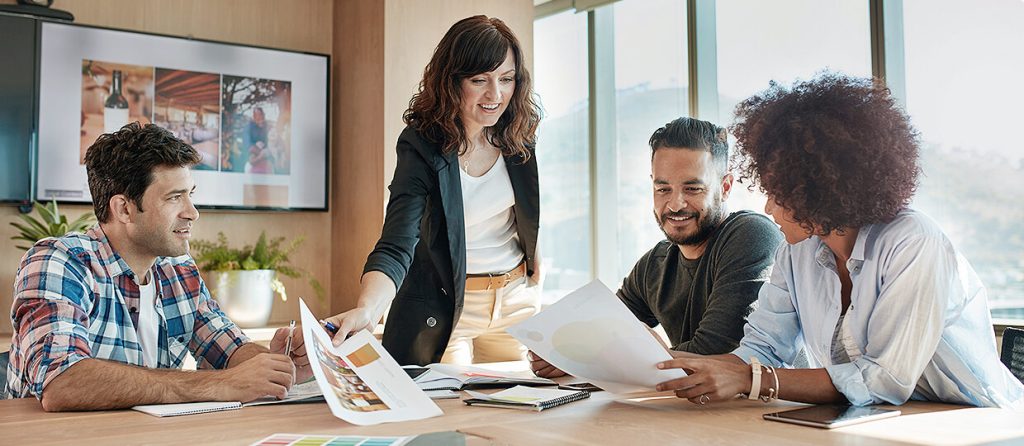 Running a business takes a lot of moving pieces and parts. Getting all these elements to work in tandem is what helps – or hinders – your objectives.
In the dynamic and ever-evolving world of information technology (IT), service management software solutions play a vital role. This blog aims to answer a series of questions pertaining to this domain.