Dedicated to delivering excellence
Everyone has a story. Here is ours.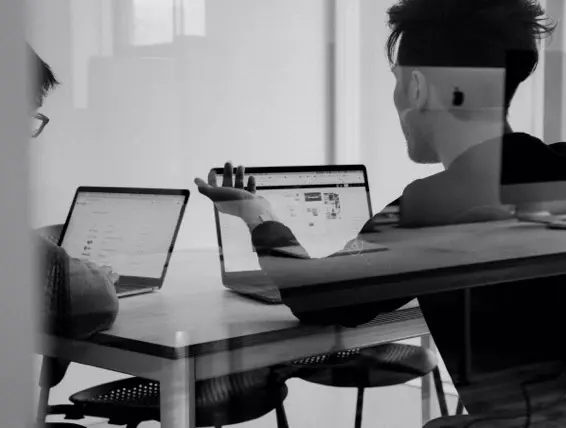 Linutech is an IT company in Southern California. Since the foundation of the company, it has managed to become a formidable force in the cloud and managed IT solutions. Our core specialization extends to disaster recovery, network segmentation and cybersecurity solutions.
At linutech, our mission is to seamlessly combine the individual focus of local IT services with a wide range of national networks We believe this aim is not as difficult as it may seem Our local partners offer exceptional it services with clients greatly appreciating all we offer Large group of experienced team.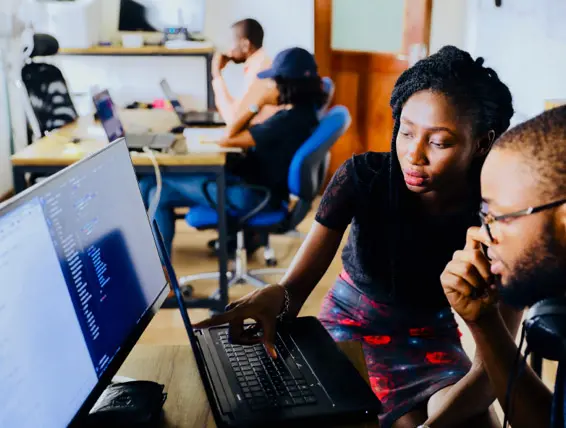 Our national network allows us to offer best-in-class services like dedicated support team, specialized in wide range of industries, 24/7 help desk, and more.
We get it, business can get pretty hectic. That's where we step in, bringing a bit of calm to the chaos. Our approach? We build real, strong relationships with our clients. When you team up with us, you're partnering with folks who get what you're going through and where you want to go. We're here to help you navigate through the storm to find a sense of order.
Our culture is built around four key attributes that differentiate us from our competition.
A team built on experience
Our wide network is persistently expanding, fusing a dynamic team that exemplifies unparalleled service and technical competencies. Boasting a workforce of over 200 partners spread across the United States and globally, our team's growth is gaining momentum rapidly.
We absolutely understand – work matters, but hey, so does having a good time! We value our partnerships and always aim to make things not only useful but also enjoyable. Solving big problems can be fun, and we're all about leaving you with a smile.
We're super passionate about what we do and nothing makes us happier than helping our clients. Life's too short not to love every moment!